ABOUT
An organization with multifaceted activities. Teaching Spanish Language, maintaining a Library with more than six thousand books in Spanish Language. We organize seminars, lectures, workshops, film festivals, food festivals, and other cultural & educational events to promote Spanish language & culture in Bengal and also Indian culture in Spanish speaking countries.

We collaborate with Spain & Latin American Embassies, Universities & other organizations in the field of education & culture. also with the Indian Embassies in Spanish Speaking countries.

With an experience of 32 years of teaching we are the Organization to trust upon.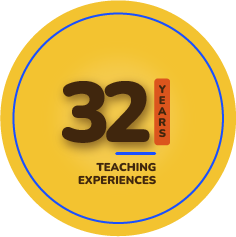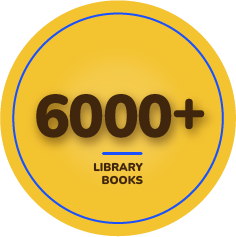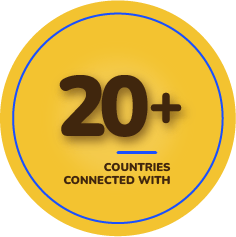 PUBLICATIONS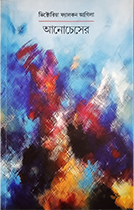 VICTORIA FALCON AGILA
ANOCHESER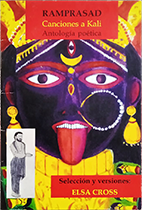 CANCIONES A KALI
ELSA CROSS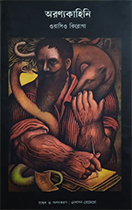 ARONNOKAHINI
ORASIO KIROGA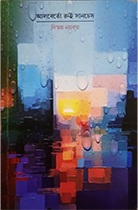 ALBERTO RUI SANCHES
BISHYOY NOYBAR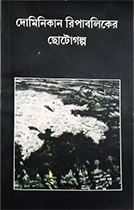 DOMINICON REPUBLIC
SHORT STORIES